MedVenture
Health & Research project Aid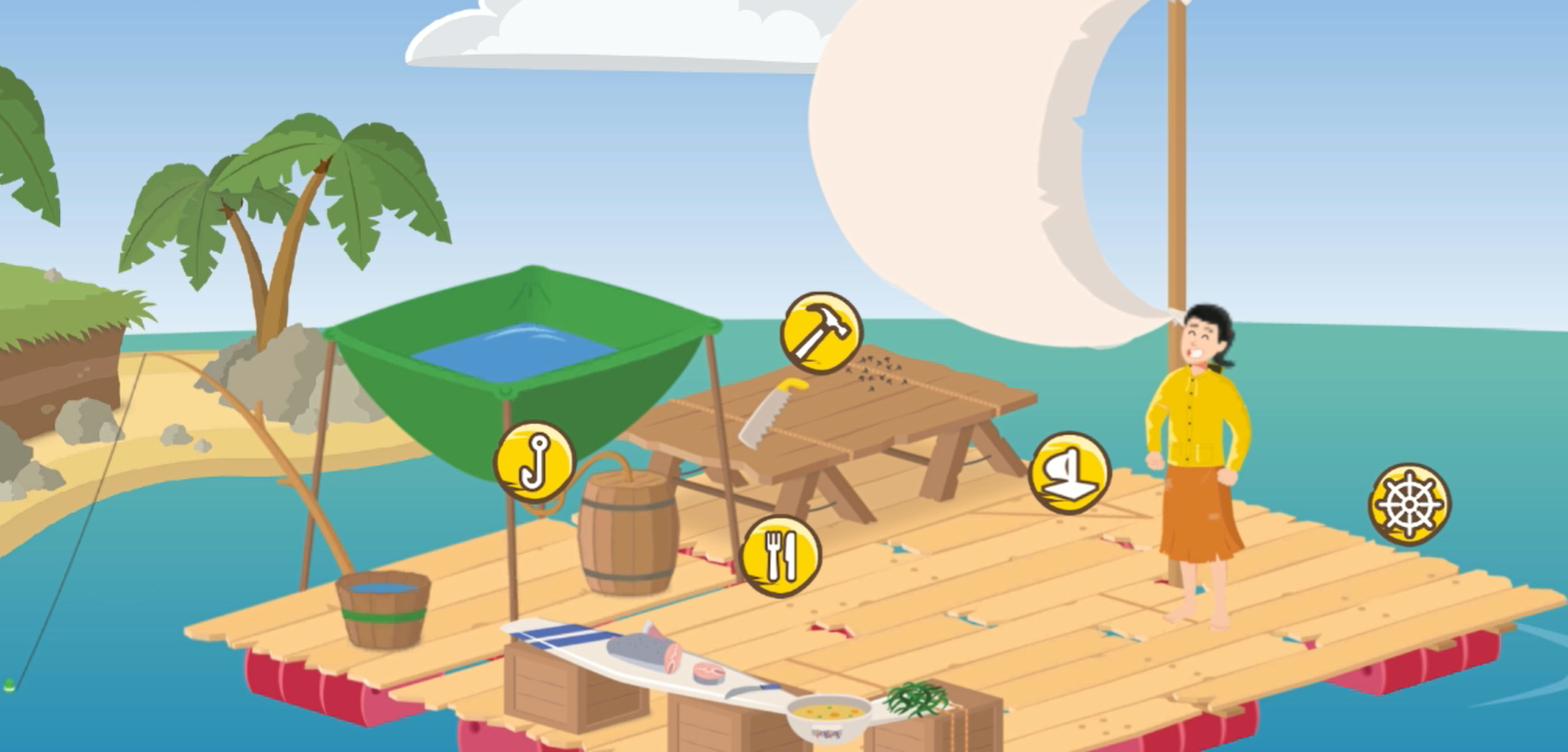 MedVenture is a survival game for cell phones where you help a castaway survivea chaotic journey while keeping your pill taking on track. The game and the study targets liver transplantees between 16 and 25 years of age from diverse backgrounds.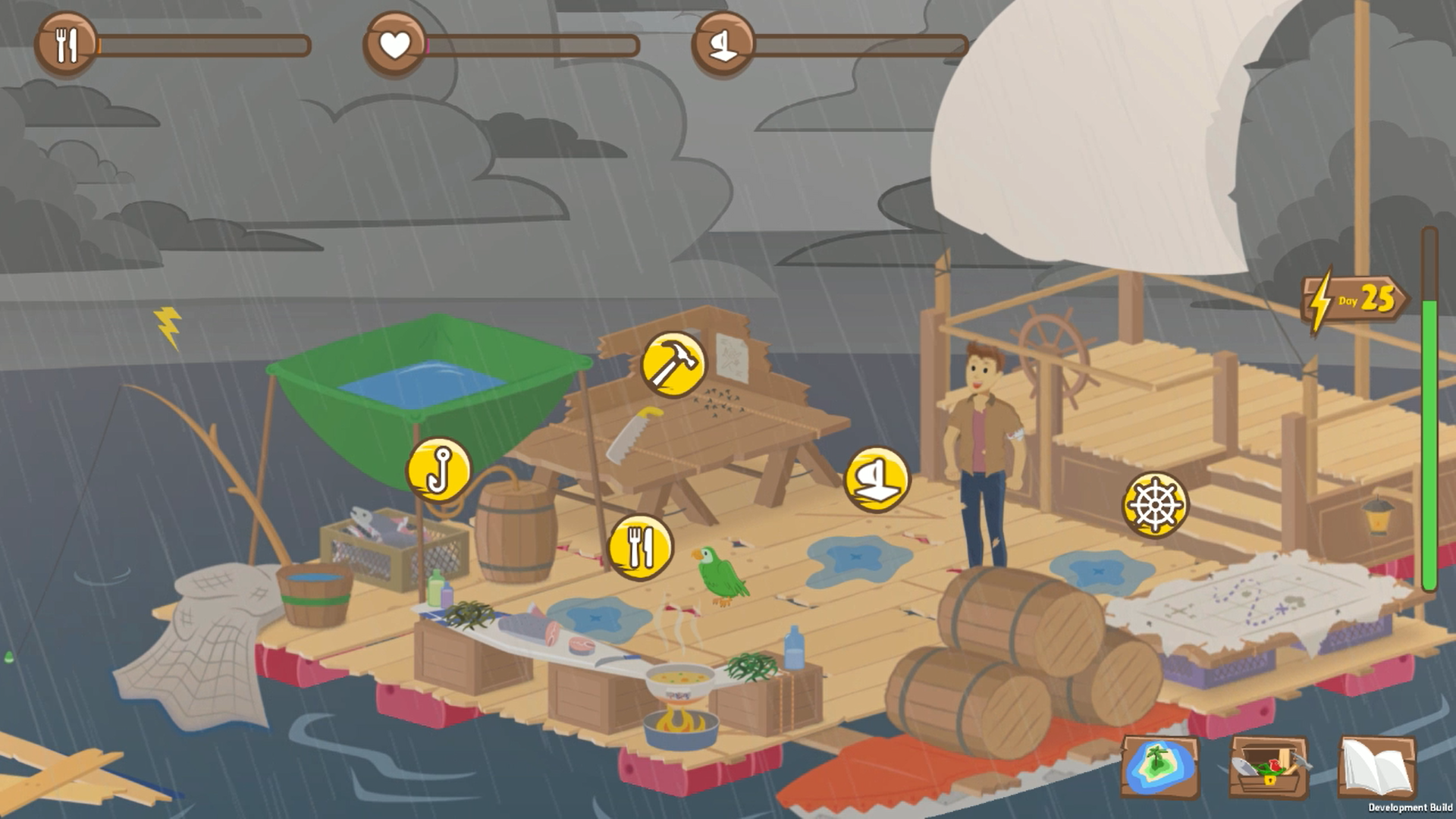 A game to change behavior
The game is part of a research project carried out by the University of Colorado ACCORDS mHealth & Informatics Core based on the insight that young liver transplantees who usually don't remember their interventions are dependent on their parents to keep their medicine schedule on track. Researchers theorize that when these youngsters become independent from their parents they start to forget to take their pills, which could explain the increase in hospitalizations.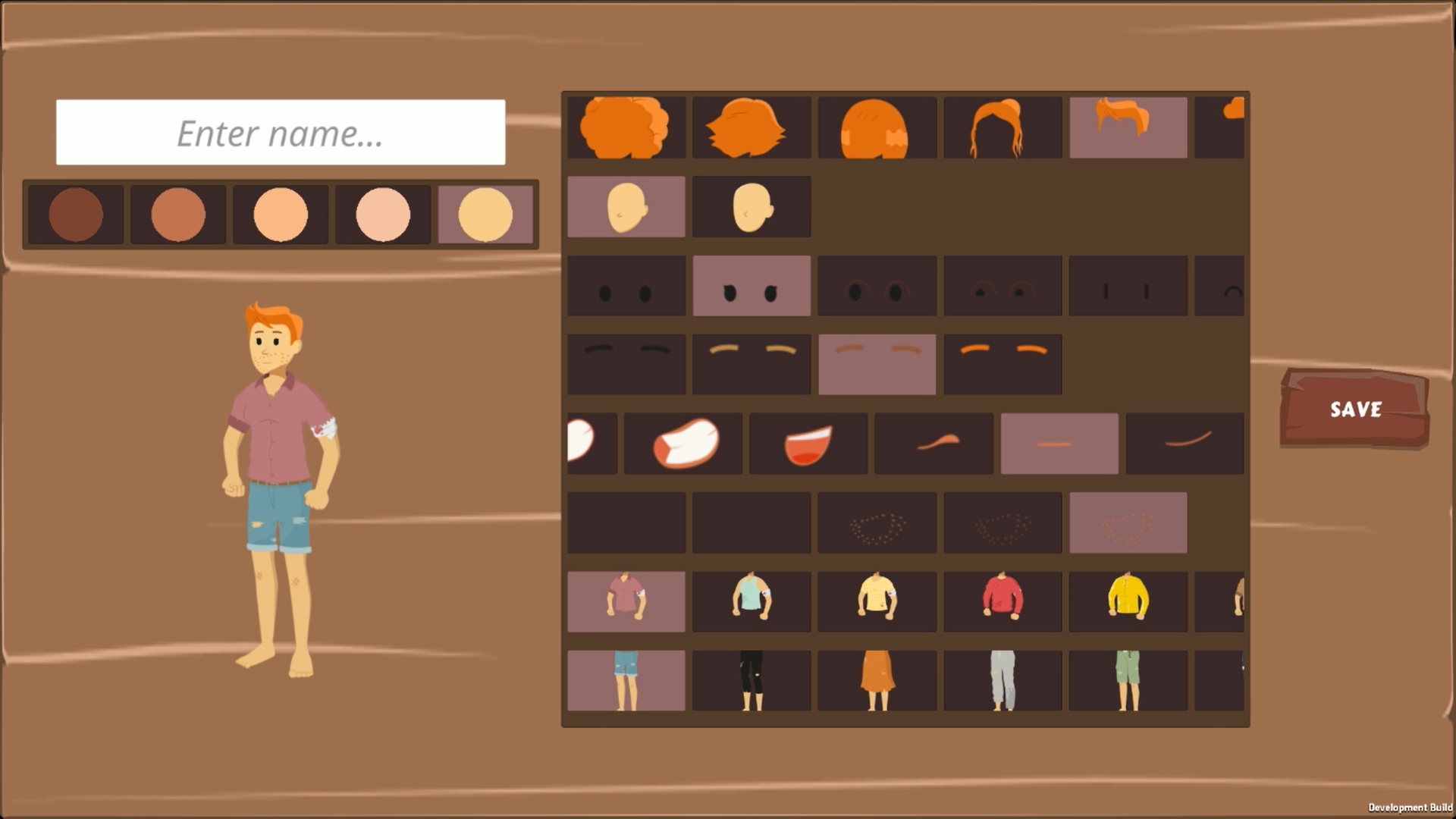 Based on a series of insights and proven strategies, Ingenious worked with a team of researchers to design an experience that incorporated every aspect into a single unified experience that the patients can use to learn how to keep up with their meds schedule.